Pictures from my unexpected journey to St. Petersburg during at summer, 2017. 
Special thanks to my friends: Ilya Ukhankin, Sasha Uhankina and little Mathew.
The photographs have taken on iPhone4S in different places of the city, streets and subway mostly.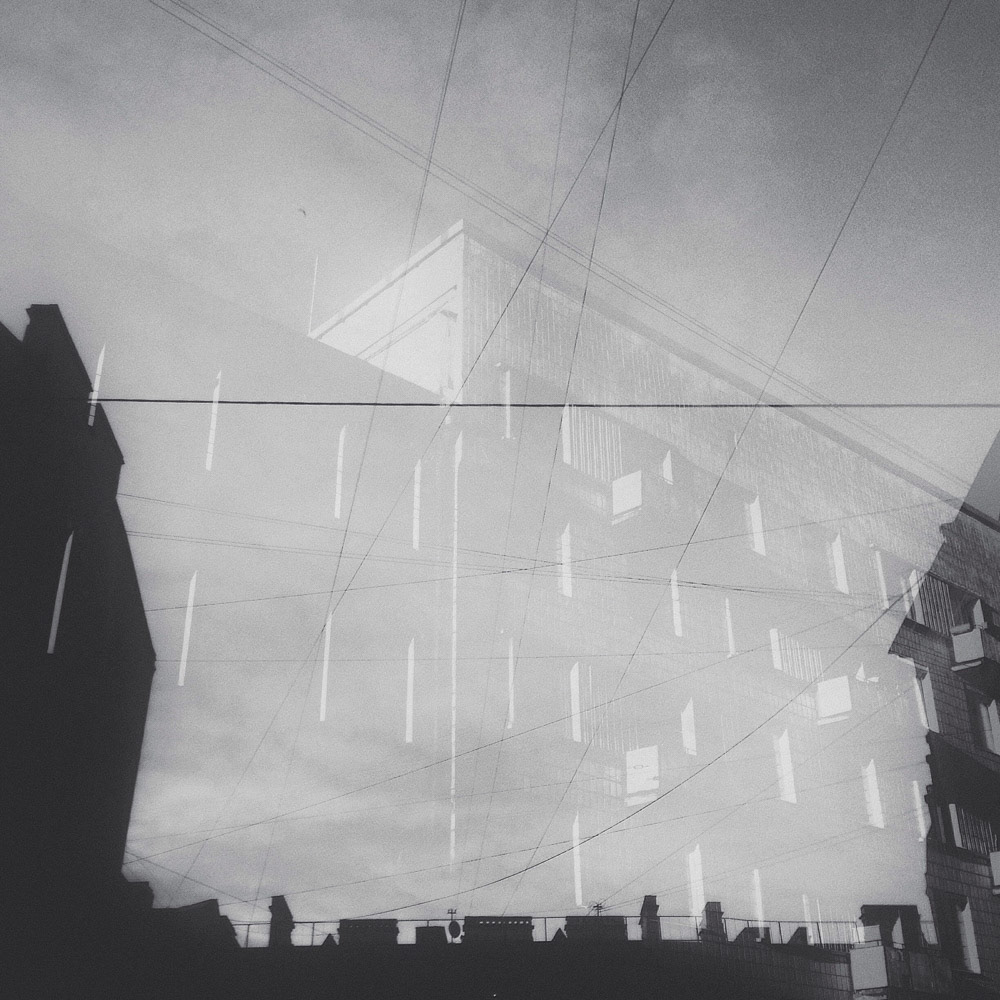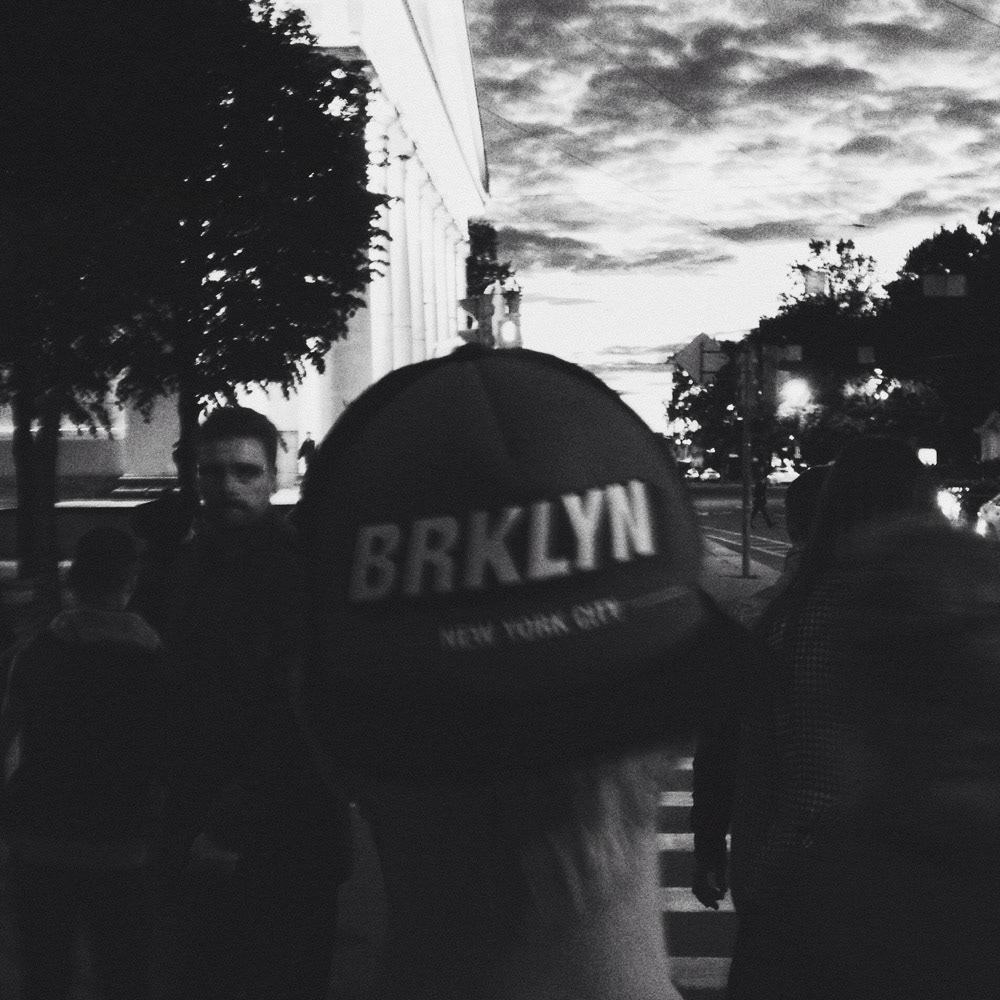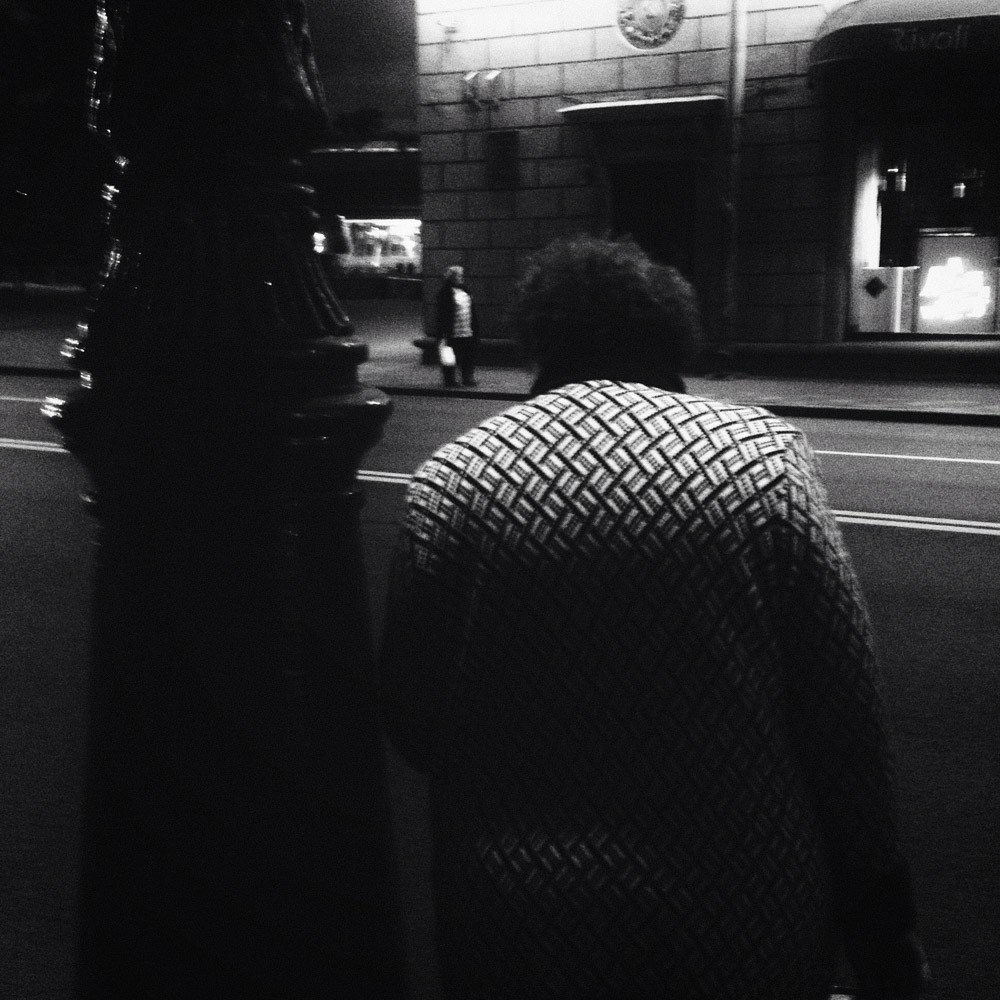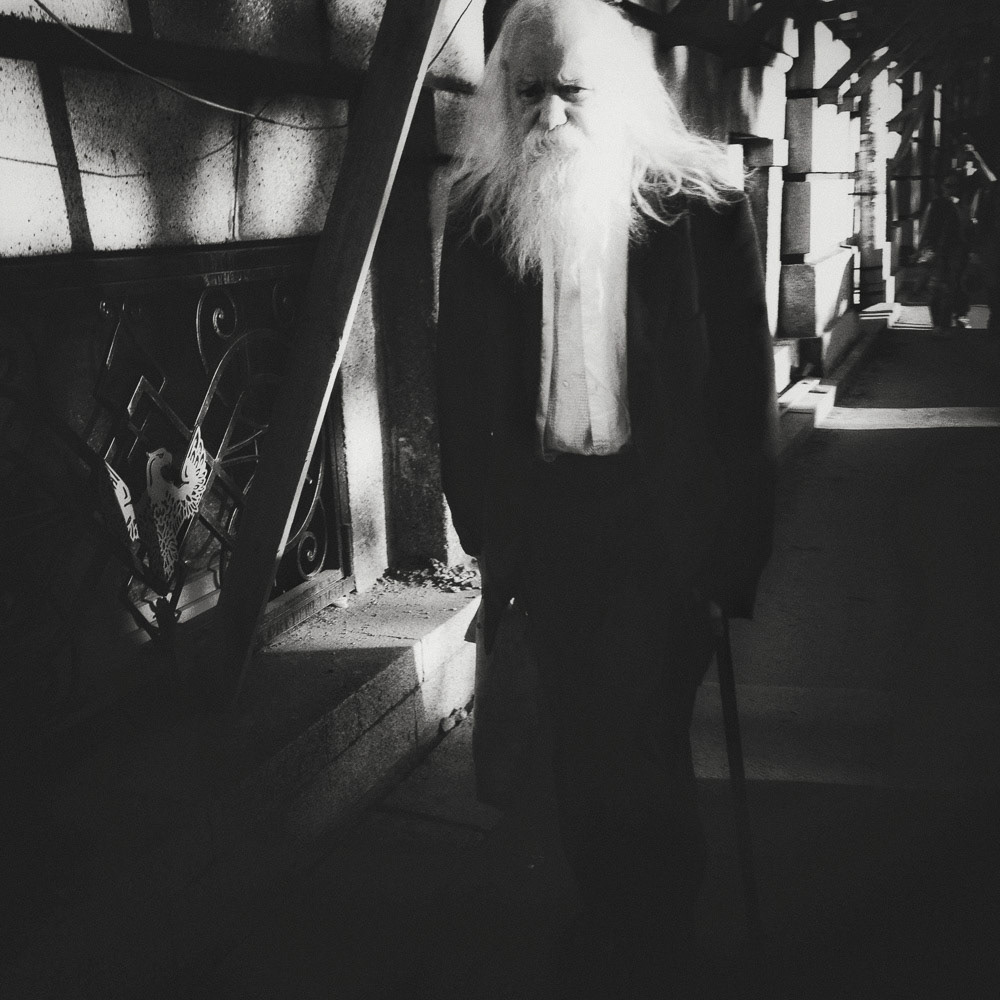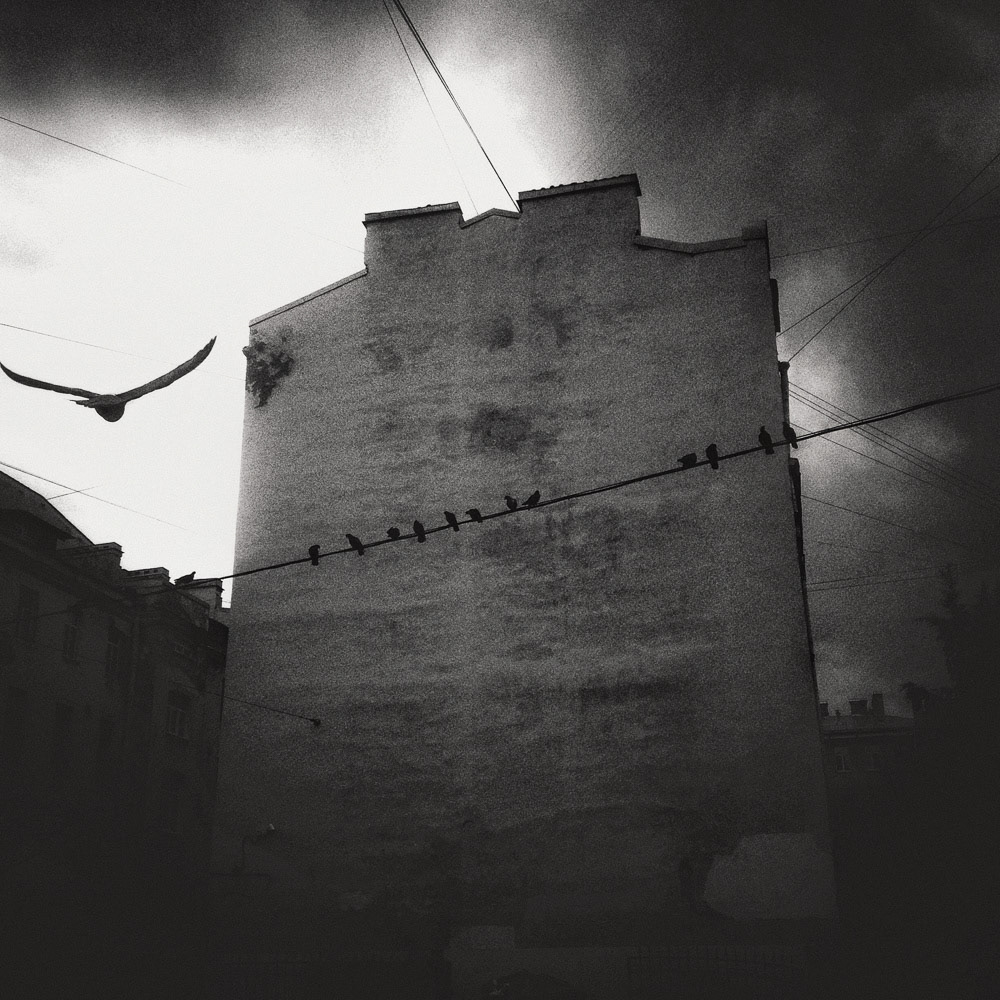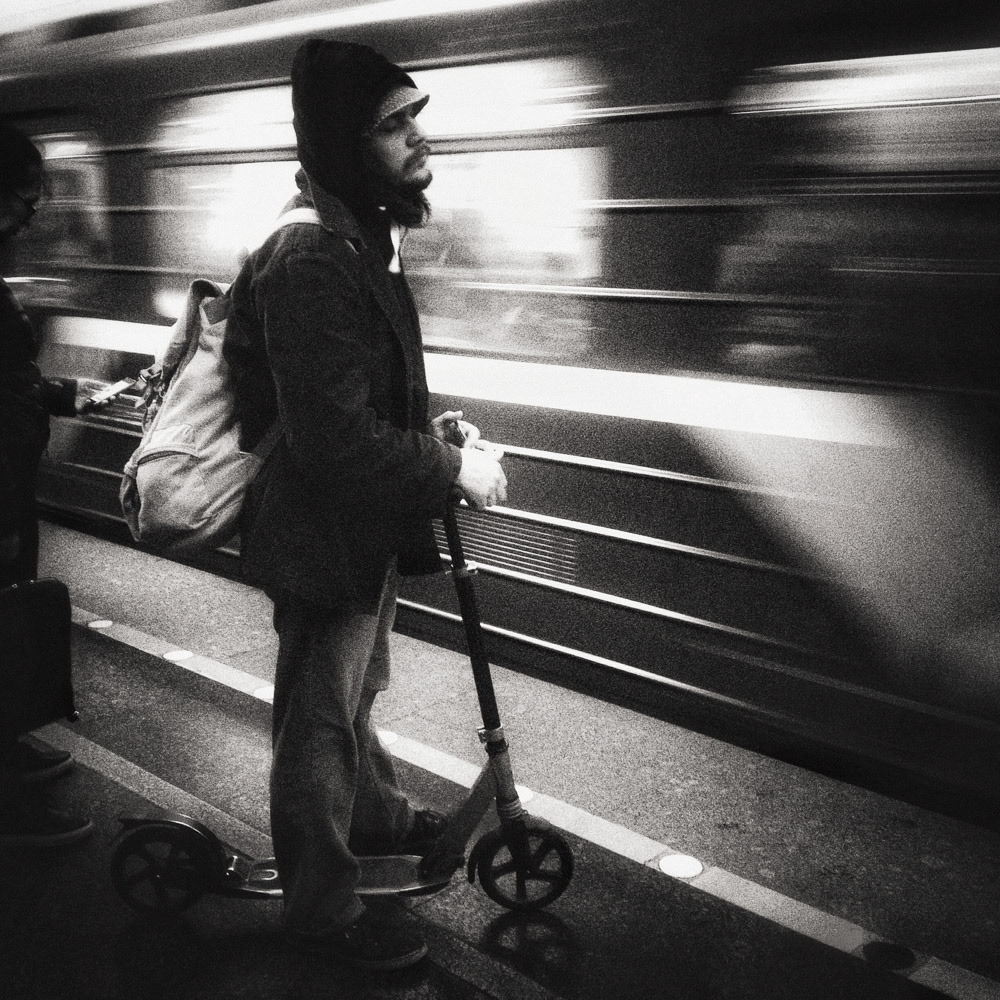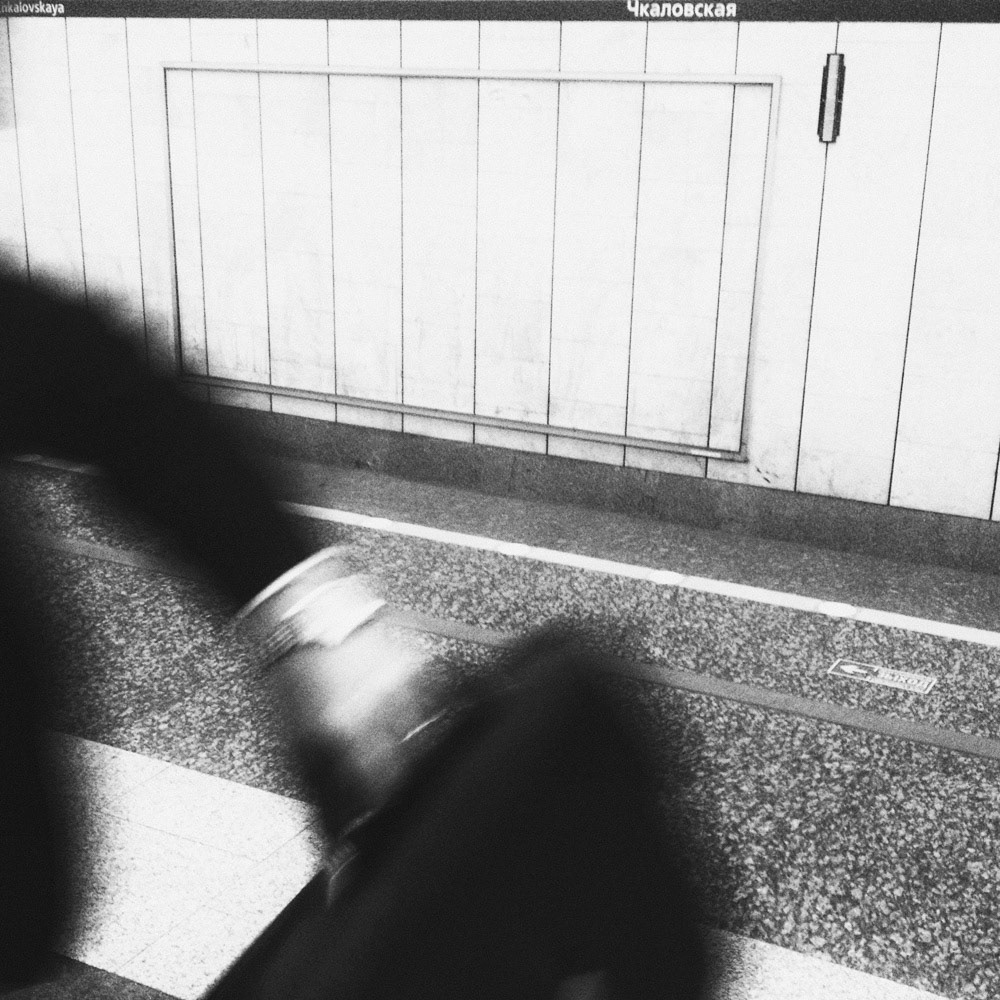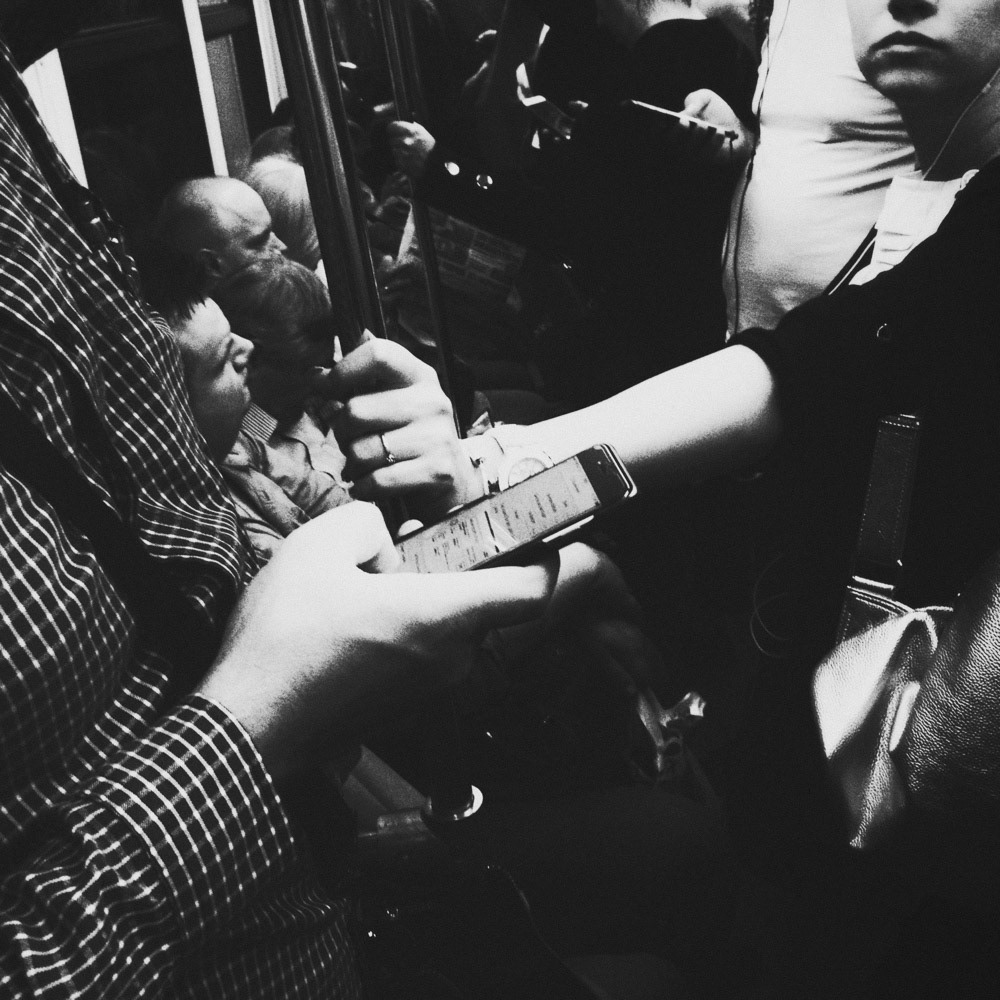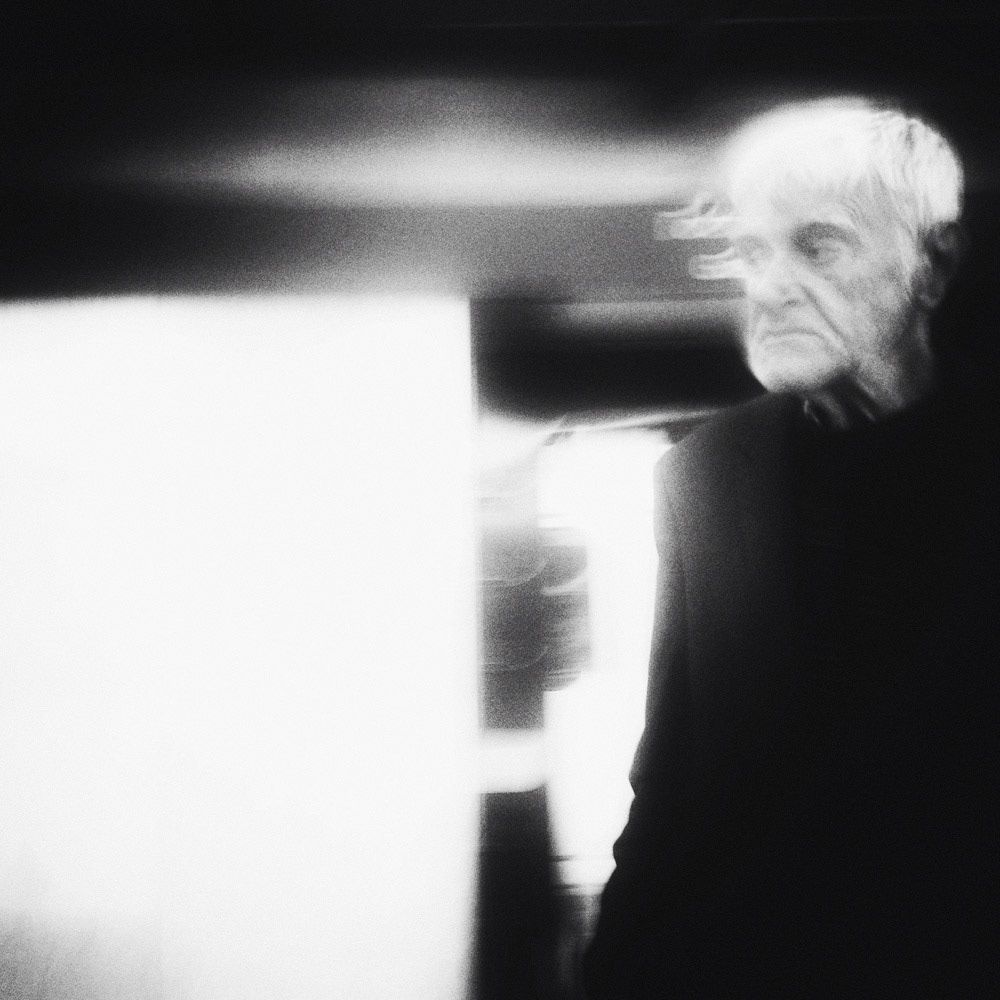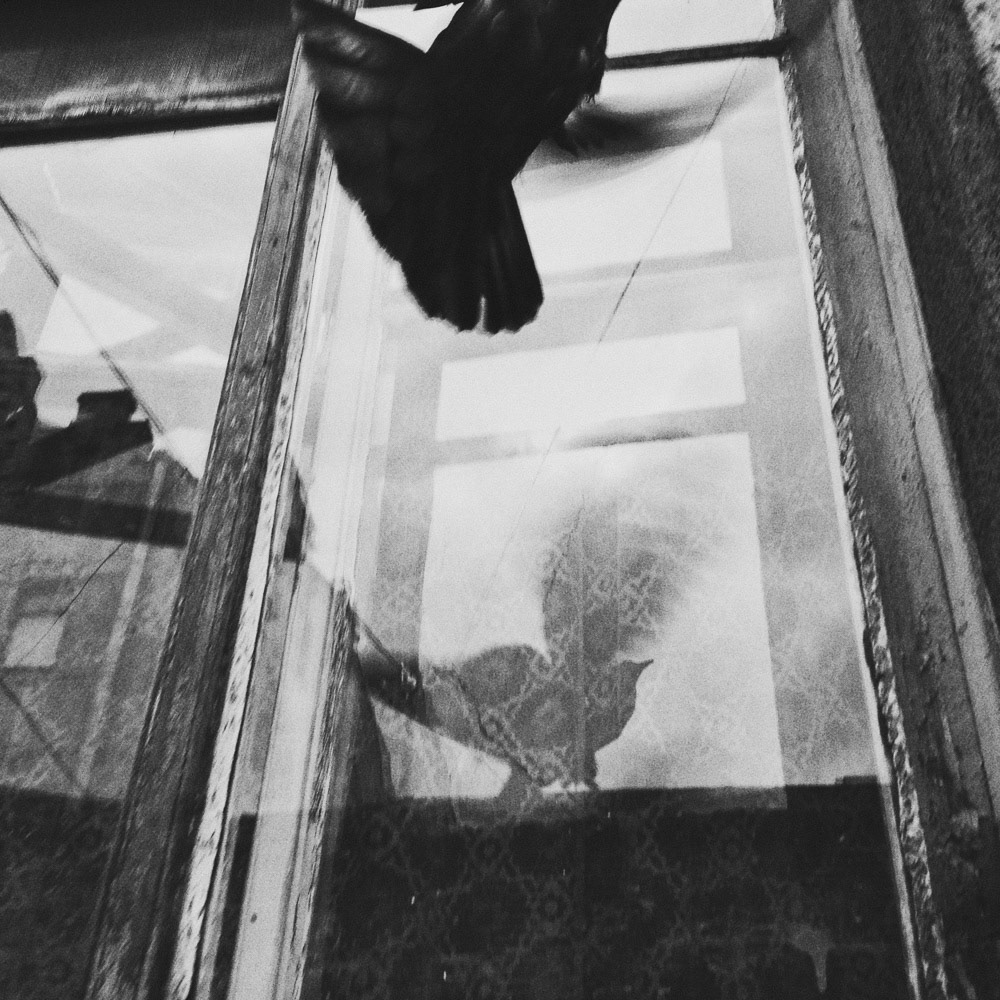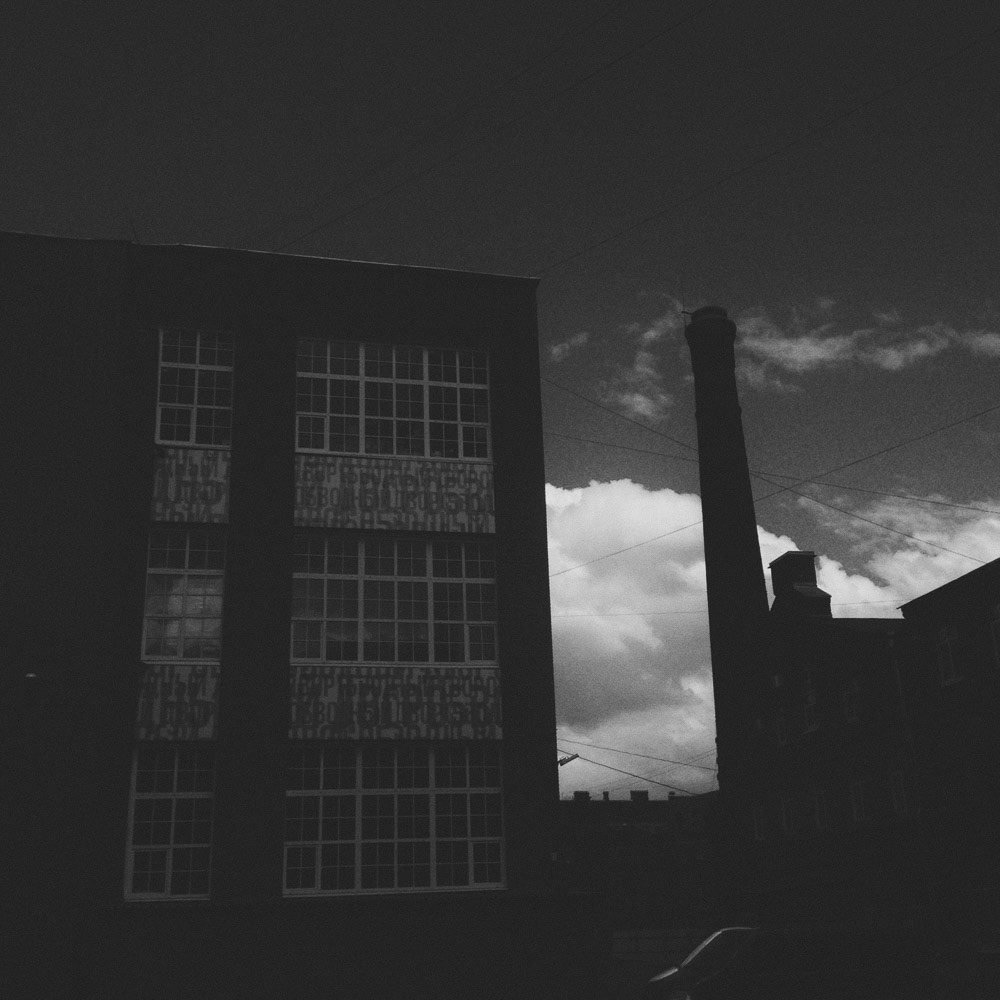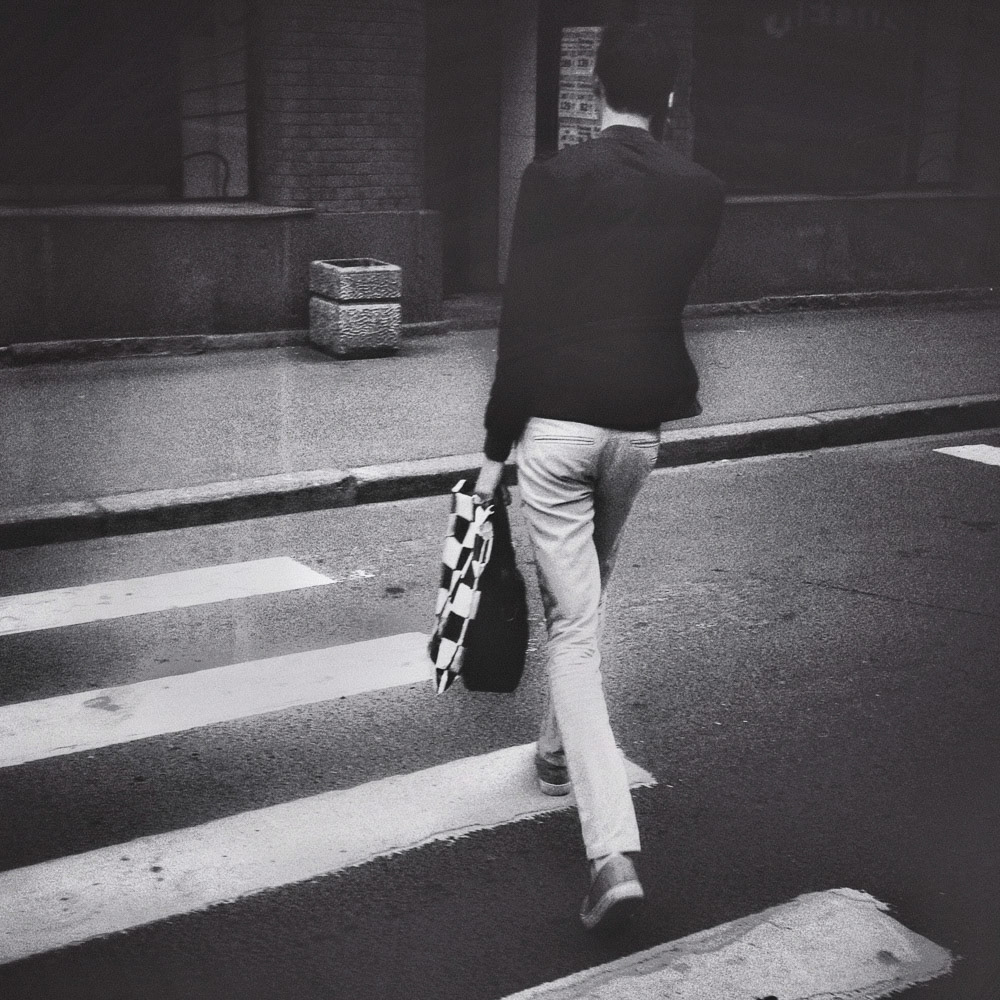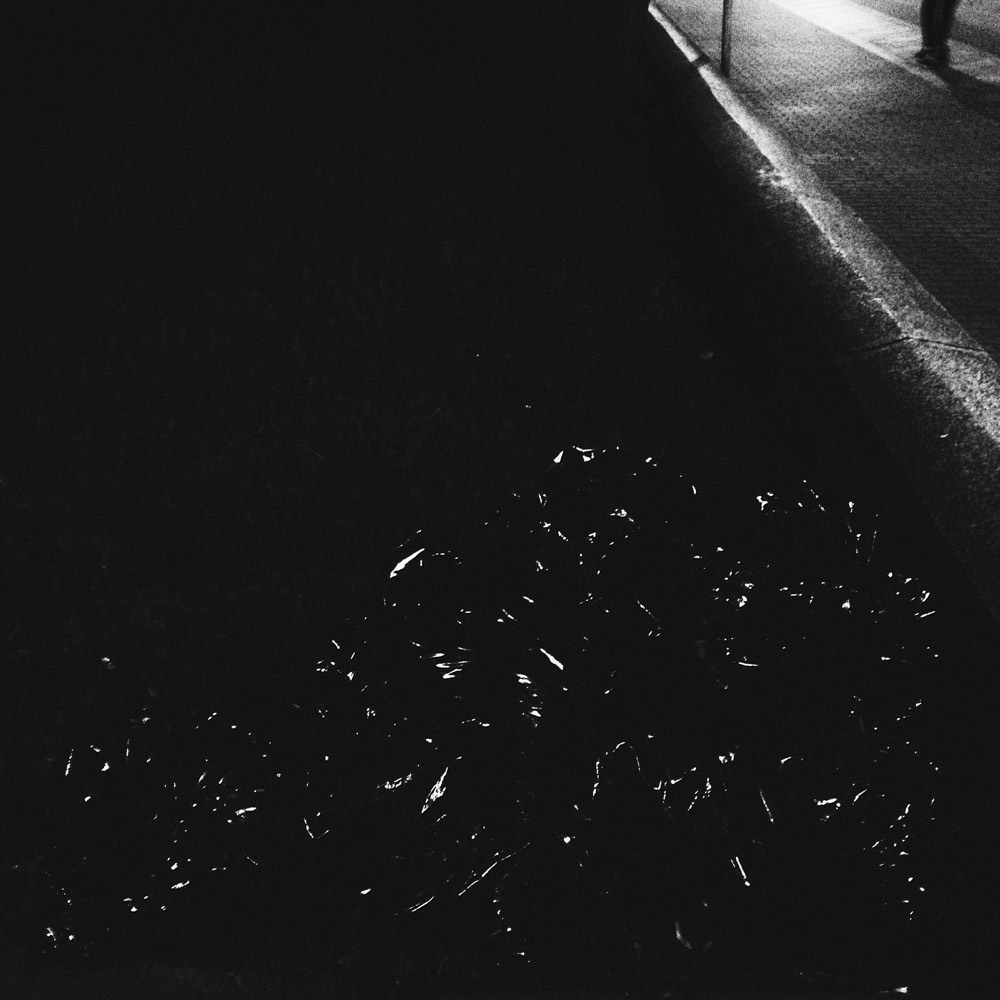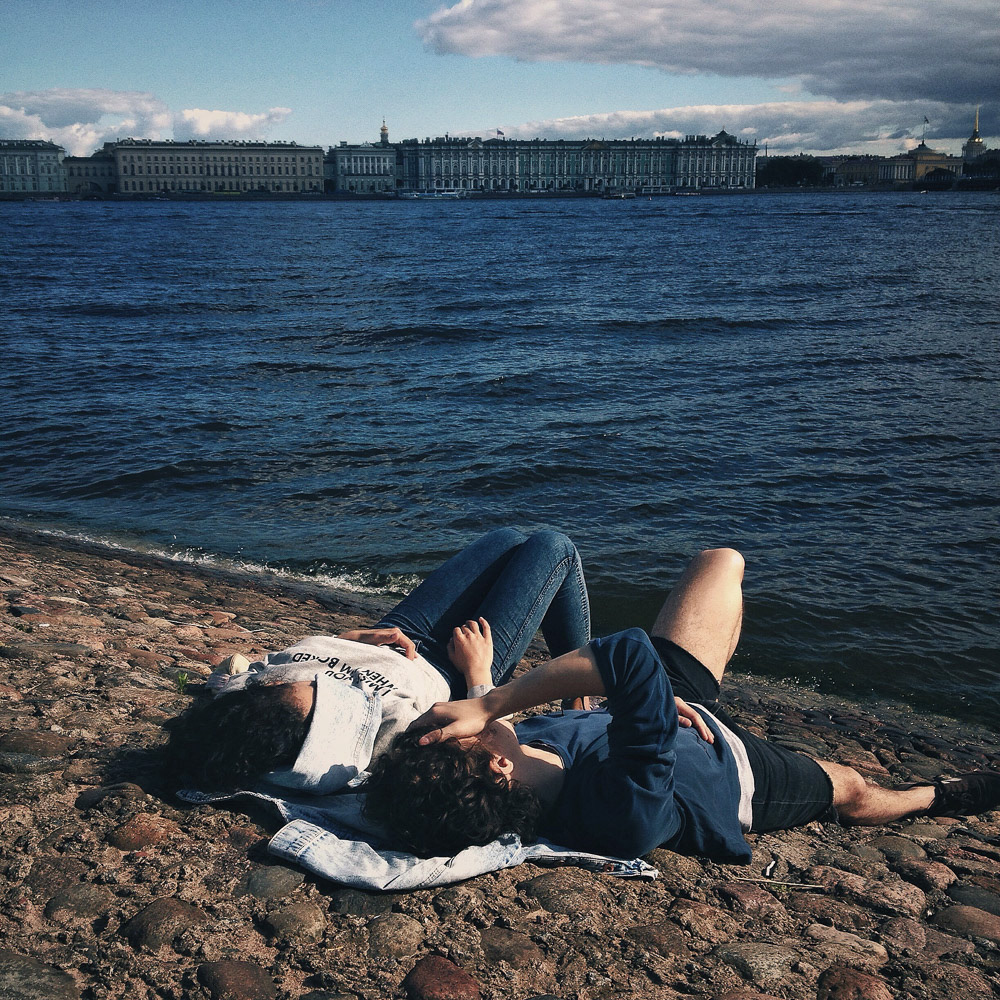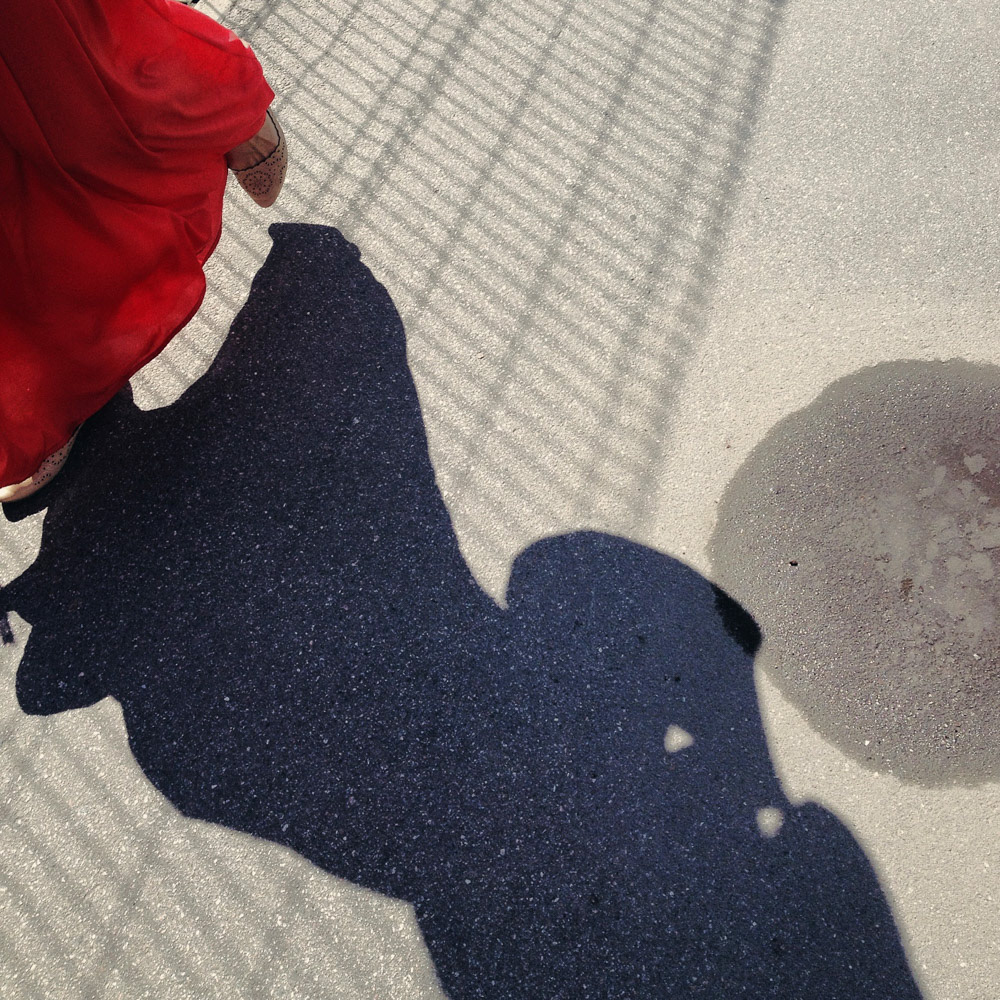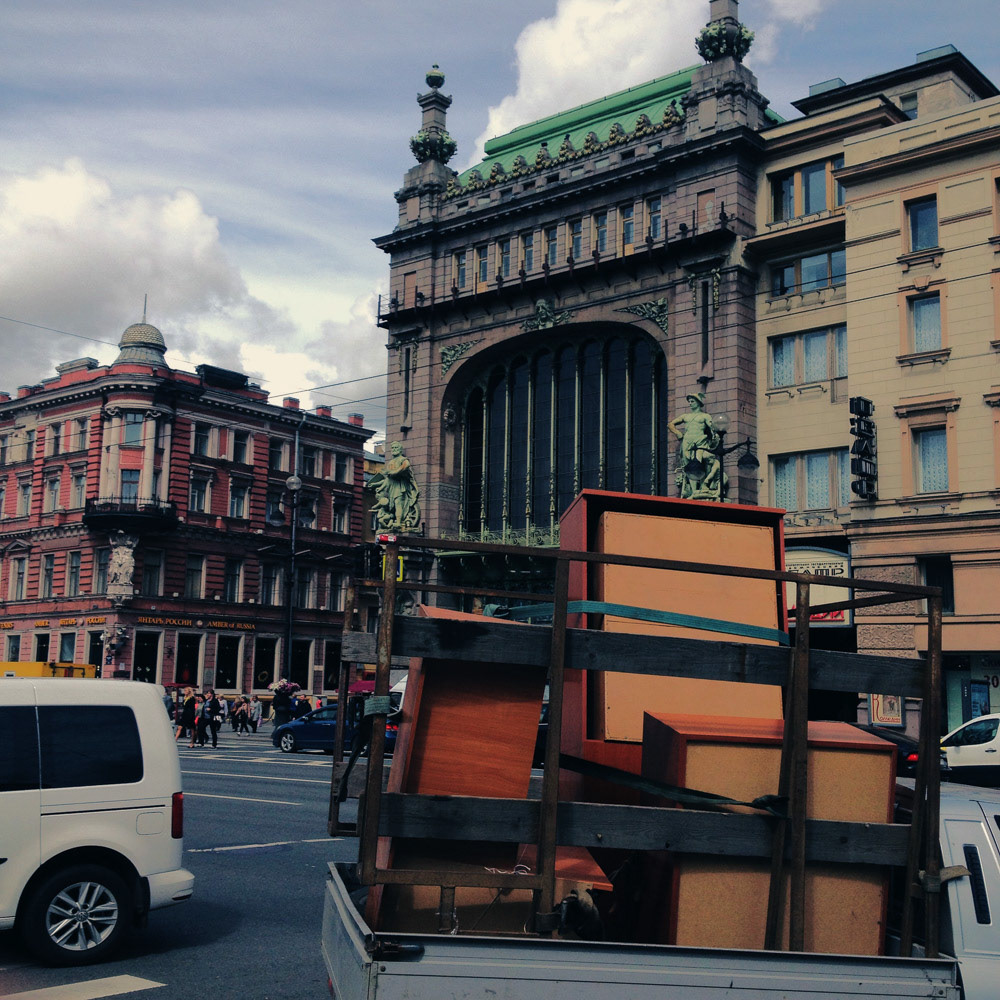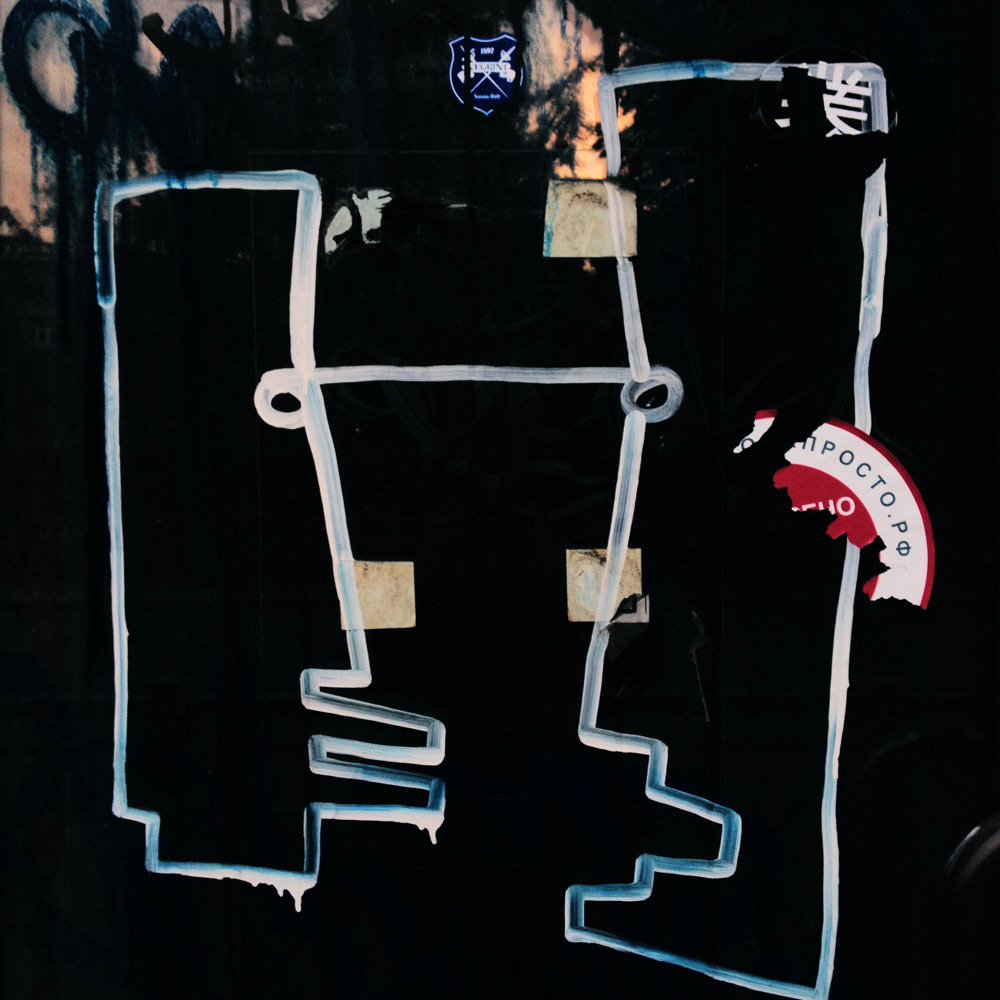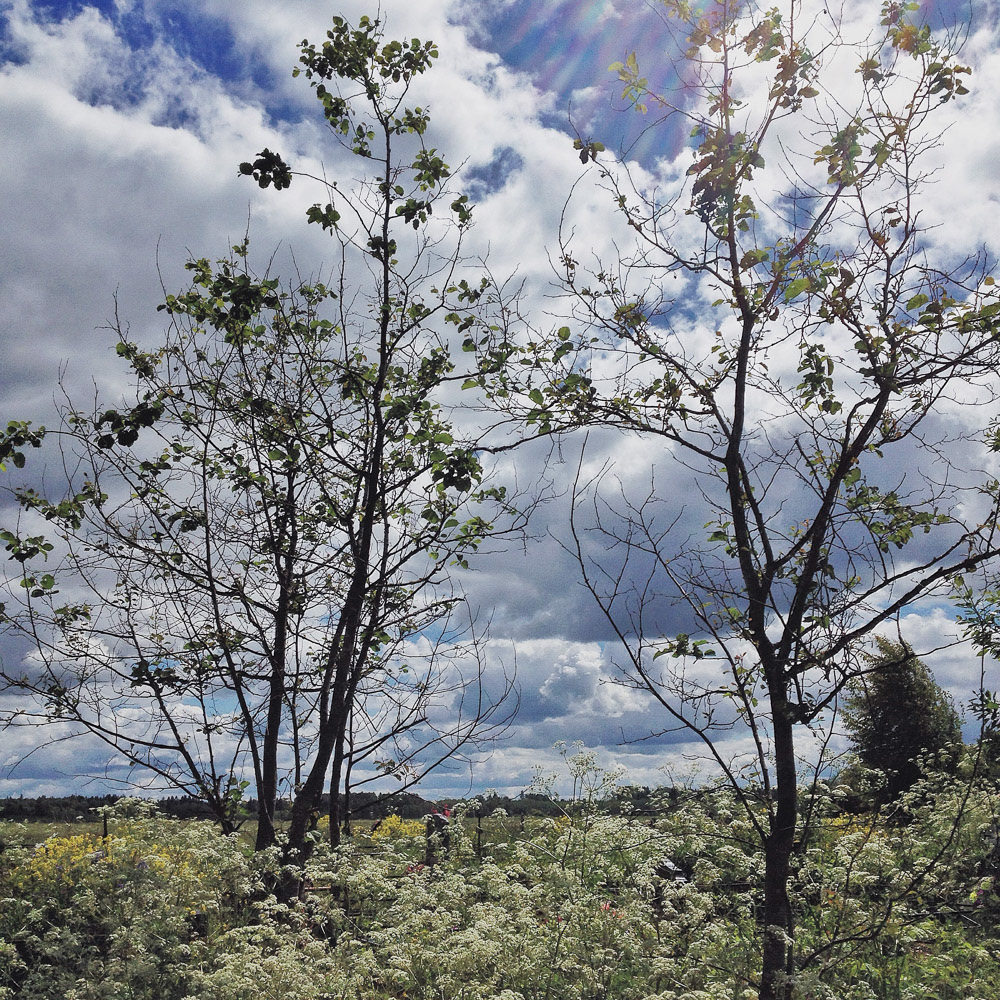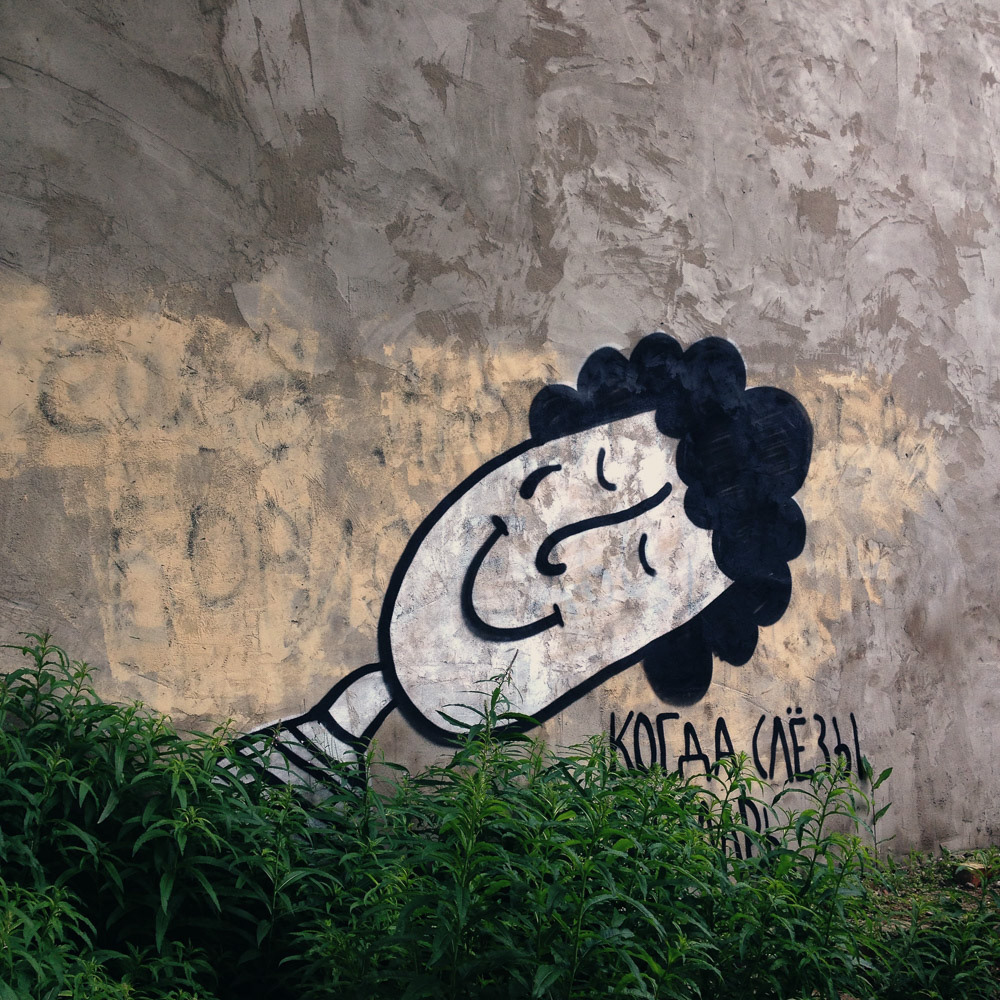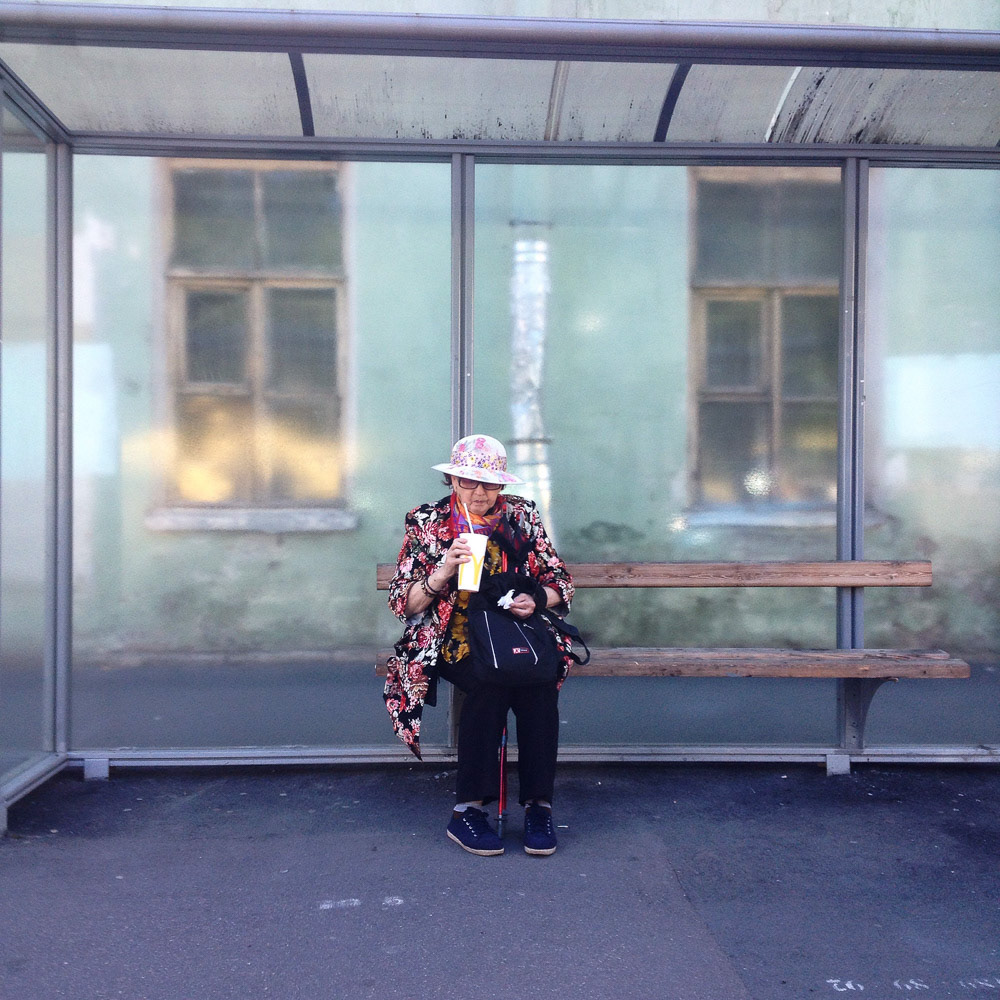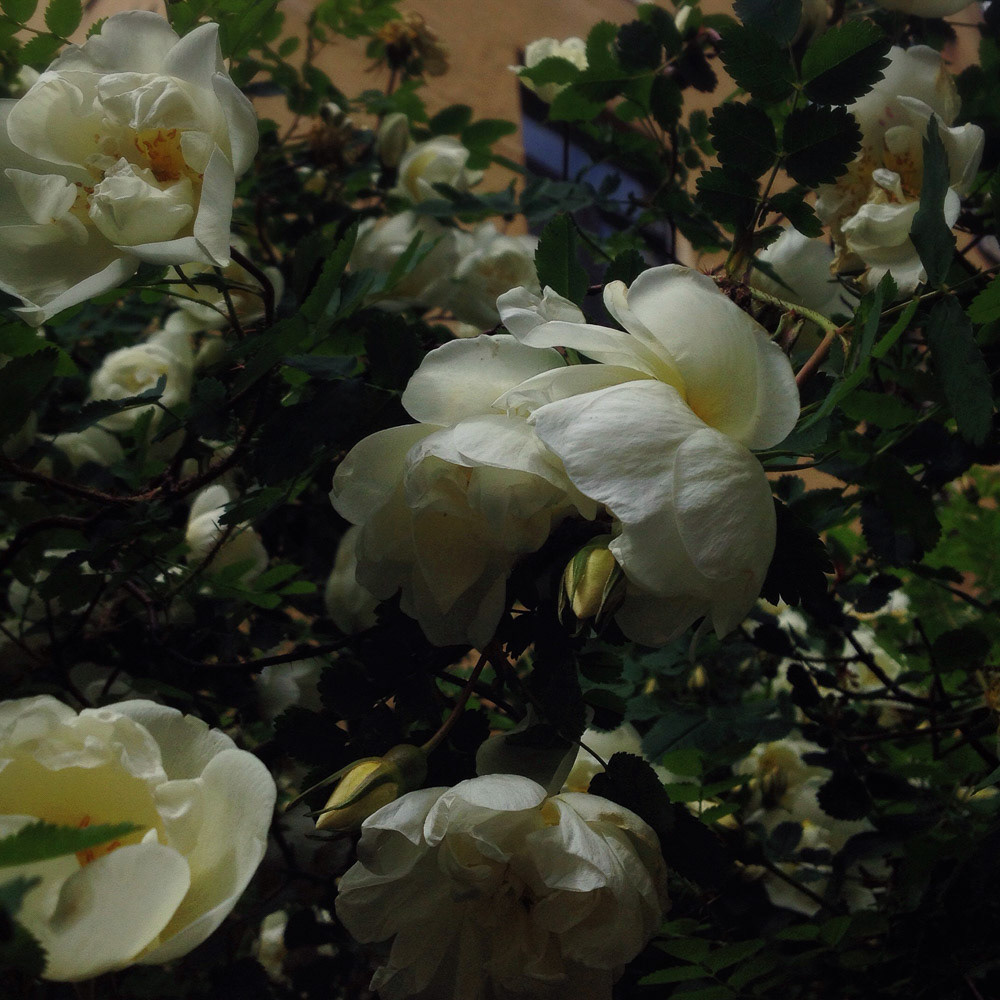 ©Artem Korenuk, 2017. All rights reserved. Usage photos without author's permission is prohibited.